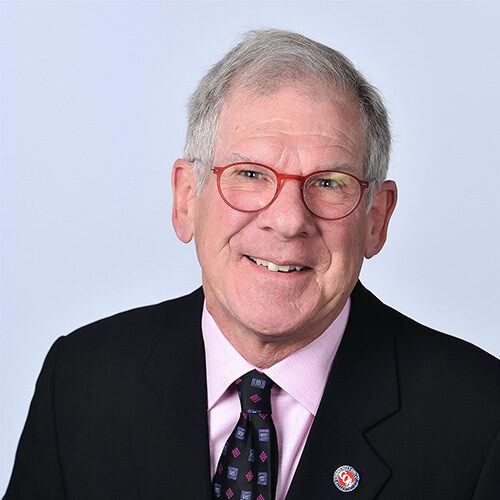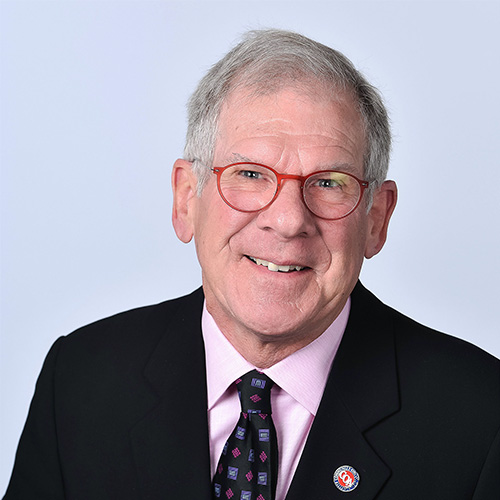 It's a privilege to help patients find their way to the care and treatments they need.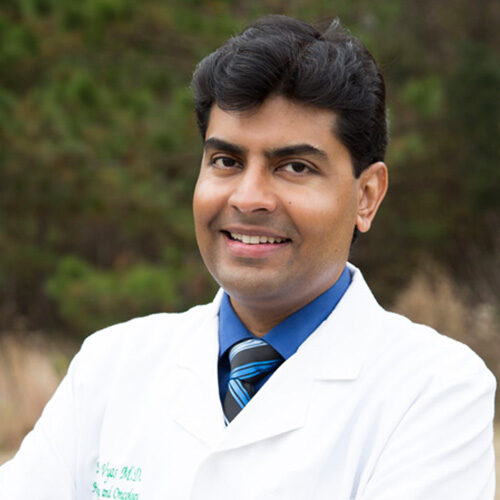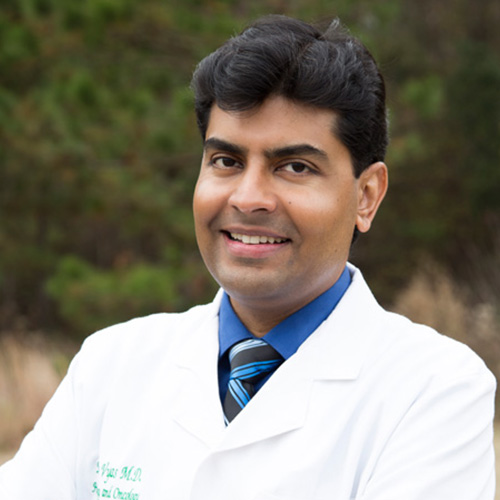 My philosophy is to treat every patient like a family member and empower them with enough knowledge so they may make the best possible decisions regarding their own care.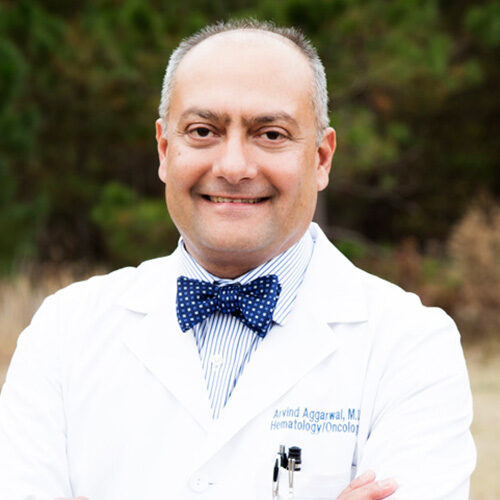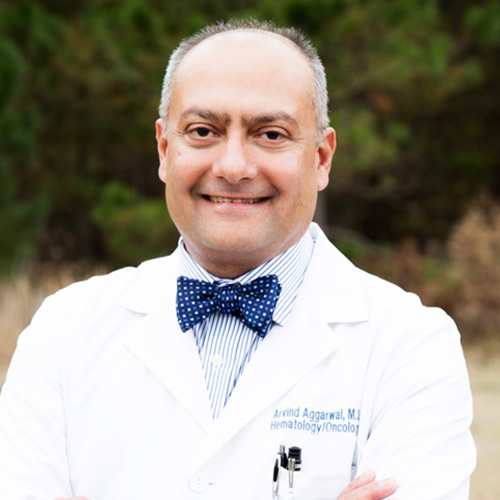 My philosophy is to provide compassionate state-of-the art cancer care in the community in a cost-effective, and efficient manner.