We are here to help navigate through the financial aspects of your cancer journey. Our dedicated financial counselor is here to help with any questions regarding insurance, copay, out-of-pocket costs, and billing. We also assist with applications for financial assistance.
All insurance cards including pharmacy benefit cards.

Bill Statements or Available EOB's that you have questions about.

Proof of household income (if applying for financial assistance).
Financial toxicity or financial burden is when a patient has trouble paying the costs of their cancer care/treatment and it begins to affect their quality of life.
Examples include:
Not having health insurance.

Poor insurance coverage of care/treatment costs.

Not taking recommended medication or treatment due to cost.

Not seeing your physician due to high co-pay amount.
Co-pay Assistance

"Free Drug" (administration fee still applies)

Grants
If you are struggling to pay for your cancer treatment, call us at 478-272-8266 to schedule an appointment with a financial counselor.
Criteria for Financial Assistance
Please keep in mind that all financial assistance has a set of criteria that must be met in order to receive assistance.
Some examples include:
Diagnosis

Household Size

Household Income
Programs and Foundations that could benefit you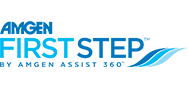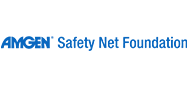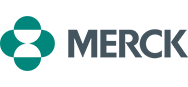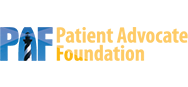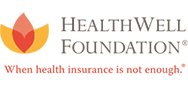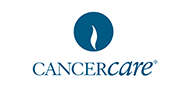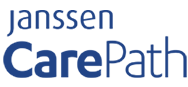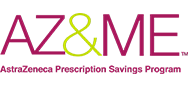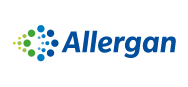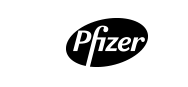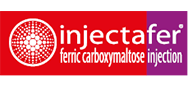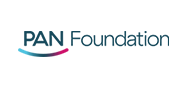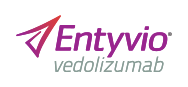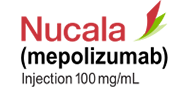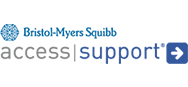 Our mission is to deliver quality comprehensive hematology and oncology care in the community setting with comfort, compassion and privacy.