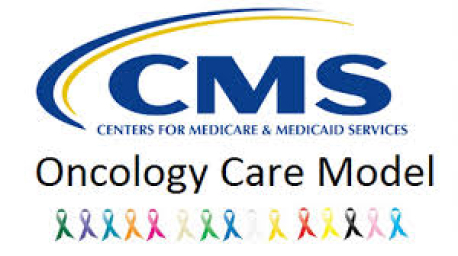 If you are a Medicare Patient with a cancer diagnosis you may be eligible to participate in our Oncology Care Model Program. This program was created by Medicare in order to improve cancer care for patients on active chemotherapy, immunotherapy, or hormonal therapy. At Cancer Center of Middle Georgia our goal is to provide care for every aspect regarding your cancer journey.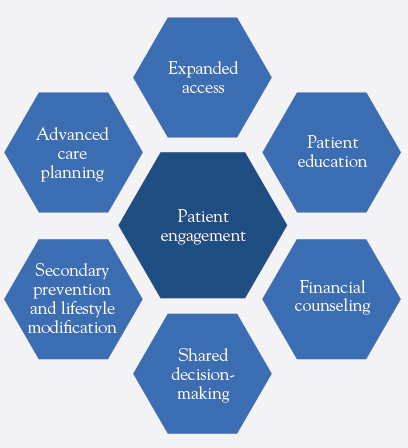 Components of Patient-Centered Care
The Oncology Care Model is a Medicare Initiative that works with oncology practices to improve cancer care for patients receiving chemotherapy, immunotherapy, and hormonal therapy. The model was created by CMS (Centers of Medicare and Medicaid Services) and began in 2016 providing additional services and resources for oncology practices and cancer patients.
CCMG uses these resources to give you access to patient-focused services such as patient navigation, financial counseling, advance care planning counseling, spiritual counseling, social work, psychosocial support, and patient education. We believe that providing these extra services allows more opportunity for patient engagement.
The Oncology Care Model also focuses on shared decision making between you and your physician. We will describe the benefits and harms of your treatment and work to make a detailed care plan that fits your needs. We include within the care plan secondary prevention and lifestyle modifications to reduce your chance of reoccurrence.
How does the Oncology Care Model benefit me as a cancer patient?
What does the Oncology Care Model mean for my community cancer center?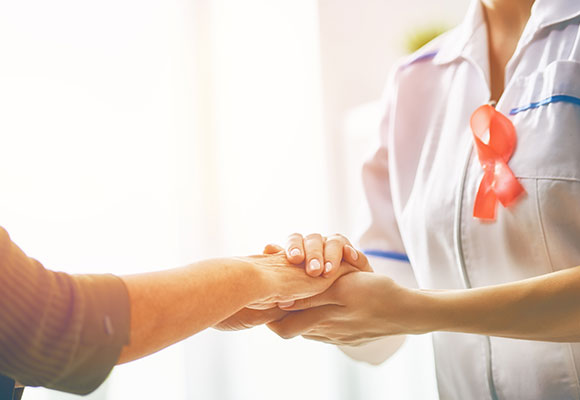 Cancer Center of Middle Georgia is the only practice in the Middle Georgia area participating in the Oncology Care Model. Since being accepted to participate in the Oncology Care Model in 2016, we have met and exceeded Quality Measure thresholds and received performance-based payment for three out for five performance periods. In order to receive performance-based payment, a practice must first meet their performance measures and secondly reduce the overall cancer costs of their Medicare Beneficiaries. This performance-based payment from Medicare funds the program in order to provide the additional services we provide for our patients. A very low percentage of practices participating in the Oncology Care Model have achieved performance-based payment at this level of consistency. 
As drug costs continue to increase, practices have found it difficult to decrease overall treatment costs. Our care team works hard to prevent repeated lab testing/scans, provide financial assistance, provide 24/7 symptom-management, recommend alternative biosimilars, and give access to cutting edge clinical trials in order to decrease these costs. Your community cancer center is able to provide quality care at lower costs for Laurens County and its neighboring counties due to these additional quality measures we continue to implement. 
Patient Satisfaction is also measured within this model. CMS releases a survey to all Oncology Model Care Participants to measure their overall satisfaction with their care at our cancer center. Excitingly, our patients have reported to CMS an overall survey score average of 9/10. In addition to this, we provide internal surveys to our patients. This creates a continuous feedback loop that ultimately helps us increase overall patient satisfaction as our patient population continues to grow. 
Thank you for placing your trust in our cancer care team as we continue to provide patient-centered, quality care.
Our mission is to deliver quality comprehensive hematology and oncology care in the community setting with comfort, compassion and privacy.