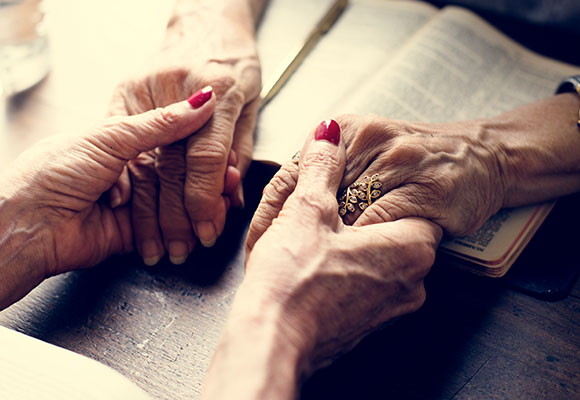 Spiritual beliefs are critical sources of strength for a lot of our patients, and can be instrumental in promoting healing and well-being during and after treatment.
When you are ready to integrate spiritual care into your cancer treatment, our dedicated on-site Spiritual counselor will be with you every step of the way to motivate you to follow your curative treatment plans, as well as provide expert counseling advice on how to cultivate and sustain hope for the best possible outcomes, both in treatment and in everyday life.
Please call us at 478-272-8266 to schedule an appointment with our Spiritual Counselor.
Our mission is to deliver quality comprehensive hematology and oncology care in the community setting with comfort, compassion and privacy.