Patient Safety is our topmost priority. The administrative staff at Cancer Center of Middle Georgia are continuing to monitor this rapidly changing and unprecedented situation. We have taken necessary precautions and arrangements in order to ensure that all of our patients are cared for safely and effectively. We will provide further updates as needed on our website and social media. Thank you for entrusting your care to The Cancer Center of Middle Georgia.
What We're Doing to Keep You Safe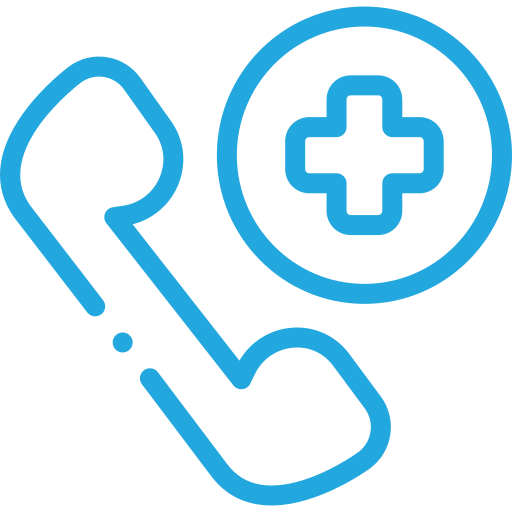 Please call our office before your appointment if you are experiencing any COVID-19 symptoms such as sore throat, fever, cough, or shortness of breath.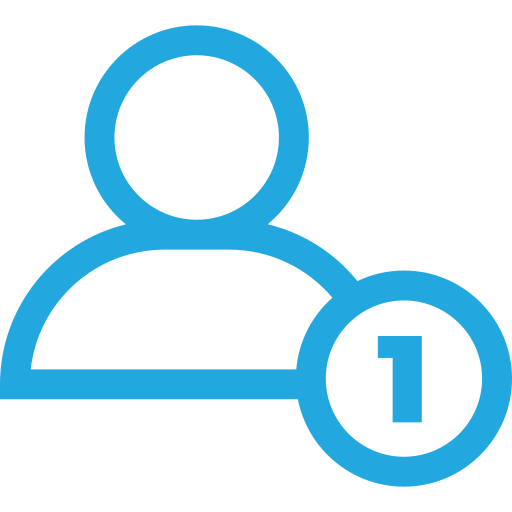 We are requesting that only one caregiver accompany the patient to the Cancer Center to allow all our patients and employees to maintain safe distancing protocols.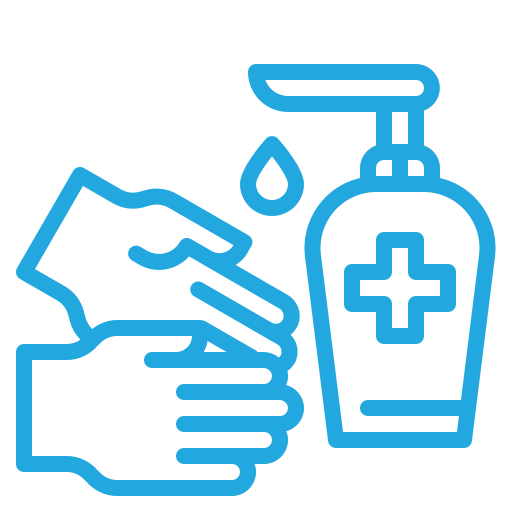 Please sanitize your hands prior to the entry for all appointments before and after leaving the building in the station provided at the entrance of the Cancer Center.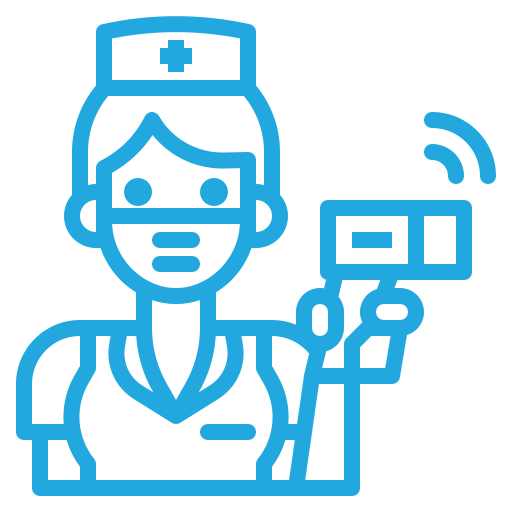 All patients/visitors and employees are being screened. Our employees are trained to respond appropriately to any patient with symptoms of illness or potential exposure.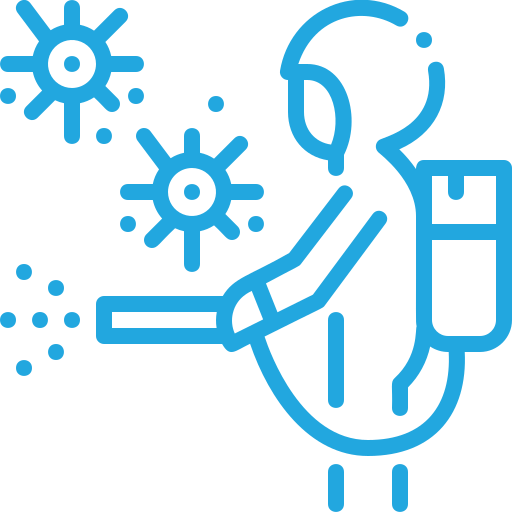 The facility is being cleaned and sanitized several times throughout the day to reduce the risk of infection and professionally deep cleaned many times a week.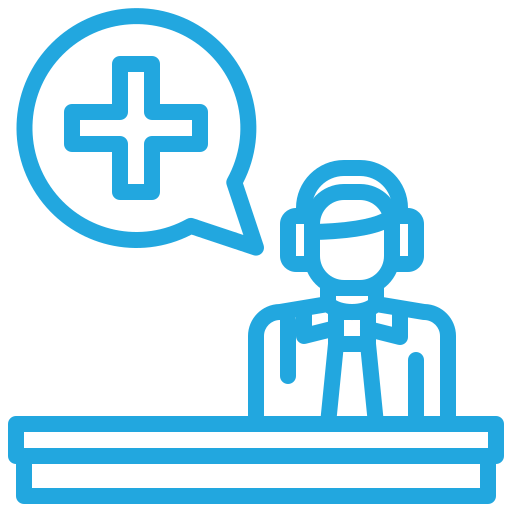 To provide added accessibility, we are providing the use of telehealth services for patients, where patients may attend appointments with the physicians remotely.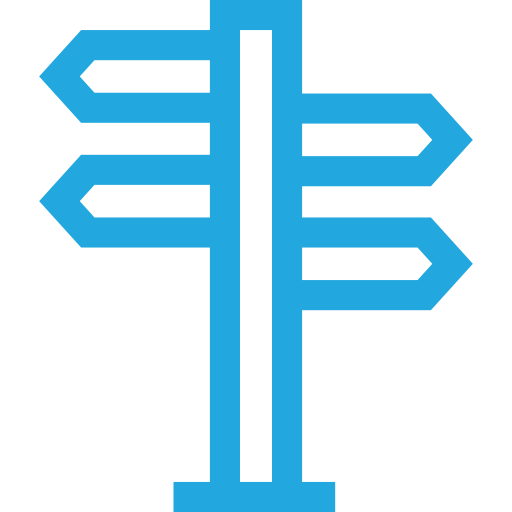 For added safety and convenience, we have introduced curbside oral medication pick up, drive-by injections, and drive-by blood draws in some cases.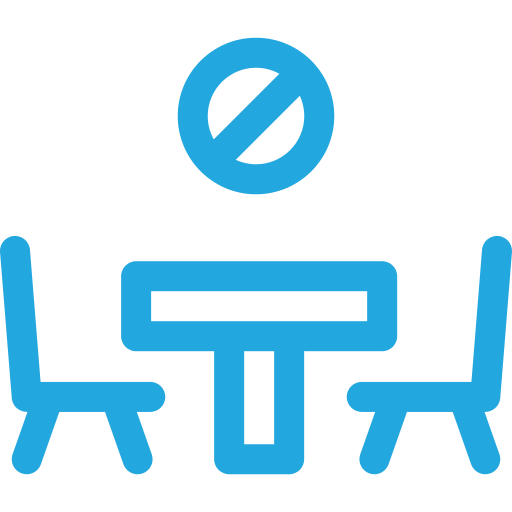 All upcoming events are canceled, postponed, or turned into virtual events, including Support Groups, Tumor Boards, and Advocacy Events.
Please check our
Facebook page
for updates.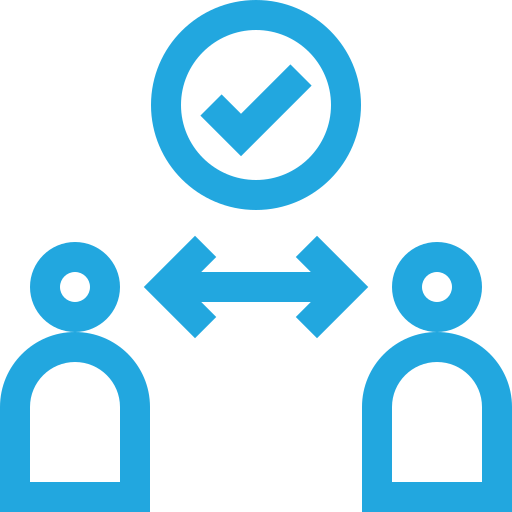 We are maintaining all social distancing protocols to ensure patient and employee safety, and continuing treatment and scheduling with minimal interruption to care.
Important Safety Guidelines
Our mission is to deliver quality comprehensive hematology and oncology care in the community setting with comfort, compassion and privacy.